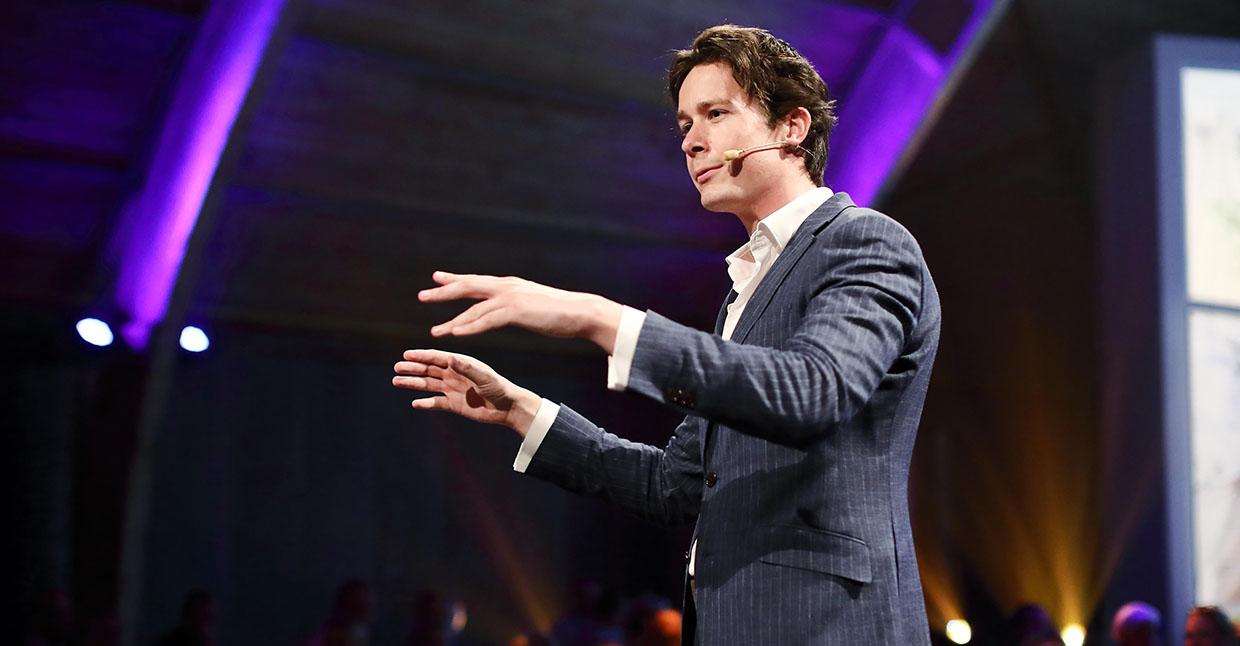 Be the first to get our latests blogs:
Neuromarketing is, more than ever, being used in marketing and advertising. On the one hand as a research method, on the other hand a source of proven marketing techniques. By doing so, the need for knowledge in neuromarketing and consumer psychology amongst marketing professional is increasing. Regularly, we are asked which neuromarketing courses we'd recommend.
Neuromarketing education
Even though there are no academic educations yet that label themselves as being specialized in 'neuromarketing' or 'consumer neuroscience', there are multiple scientific educations that focus on understanding, predicting, and influencing buying behavior. We've listed these in our blog: 'These are the six best neuromarketing educations in The Netherlands'
Neuromarketing courses
If you're not looking to tie yourself down with a neuromarketing education for at least a year, but would like to know more about the basics of neuromarketing, the latest insights, and successful application? Then there are several short trainings and courses you could follow. At location, online or as a home study.
The listed courses all differ in their content. Some mainly focus on the biological processes of the brain, while others focus on the practical insights that come from it. The applications also differ: from online persuasion to advertising campaigns. Think about which parts of neuromarketing you're interested in, and find a suitable neuromarketing course, training or education to go with these interests.
Online neuromarketing course on effective advertisements
Unravel Academy, the teaching department of Unravel Research, now offers interesting training possibilities so you'll be able to apply the most important neuromarketing insights as soon as possible.
In the 'Neuromarketing Advertisement Training' you'll learn about the latest neuromarketing techniques and its best practices to optimize you advertisement campaigns. The seven lessons, each of which is as long as the average TED-talk, will let you discover:
5 Golden Rules of Great Advertisements We Found in Our Research
How Does Advertising Work?
Which Message Strategies Exist and When Do They Work?
Frequency and Timing of Campaigns
Pre-Testing: How You're Able to Predict the Effectivity of Your Campaigns Using Neuro
Optimizing: How You'll Know What to Optimize in Your Commercials Using Neuro
Techniques to Build a Strong Long-Lasting Brand
The course is composed and given by Tom van Bommel. For each section of the course, he asked himself: What would I have liked to know at the first day of my career in advertising? The course is based on hundreds of studies, books, and our own neuro-research – reduced to what you should really know about advertising.